The Art of Ballet
I was inspired by my mentor Sue Bryce and her beautiful portraits of dancers; the way the tulle flowed, the dancers captured in a single moment of poise, seemingly effortless as they spun, posed and went on pointe. Ballet is an artform that so many seem to underestimate or not appreciate, and I reached out to my local community for dancers willing to come to my studio for a portrait session. I was so fortunate to connect with Hannah & Elisha, two beautiful and fiercely talented ballerinas in Seattle, and we had a wonderful photoshoot on a May afternoon.
I wanted to try and capture the grace, the beauty of ballet, and I hope I've been able to show a part of that world for you.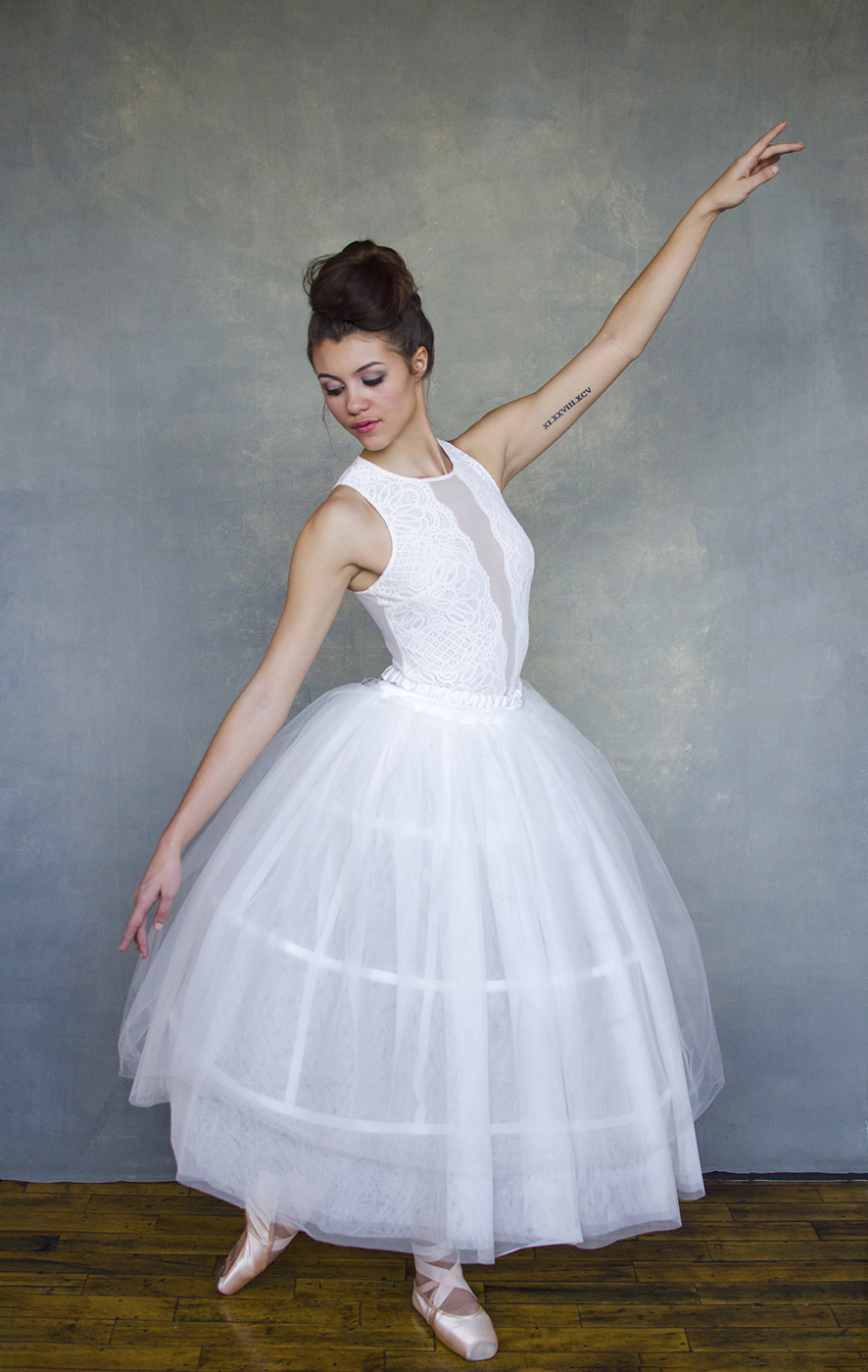 Inspired for your own photoshoot?
Book a consultation with me today, and I'll design a dream photoshoot just for you.
sara@sararanlett.com
(425) 310-2504