A Mother's Love
"The love between a mother and her daughter is forever."
The relationship between a mother and her daughter is one of the most challenging and most rewarding things in life; she's your first best friend, your first love, and she'll always be there for you. I love photographing mothers and daughters because the love that radiates out from the portrait is so palpable and pure. Taking photographs together and owning those portraits is one of the most important things I believe you can do, to exist in photographs for your daughters and her family and generations to come after you pass on. Giving this gift is one of the greatest joys I've found as a photographer.
What do you want your daughters to find when they look for photos of you? For them to show their family, to remember you by? You deserve to honor yourself, and your life in portraits that will last for years after you're gone.
The photoshoot starts in the beautiful early morning at the studio, with professional hair and makeup artists ready to glam you up! Take a day away from the kids, the stress of work, enjoy a glass of sparkling cider or a chocolate dipped strawberry and let yourself be pampered.
Jane's beautiful Before & After
Maitland's beautiful Before & After
After hair and makeup are finished, the photoshoot begins! Both mom and daughter are photographed on their own, then brought back together for gorgeous portraits of the both of them.
Lastly, both women are brought together for gorgeous portraits of the two of them.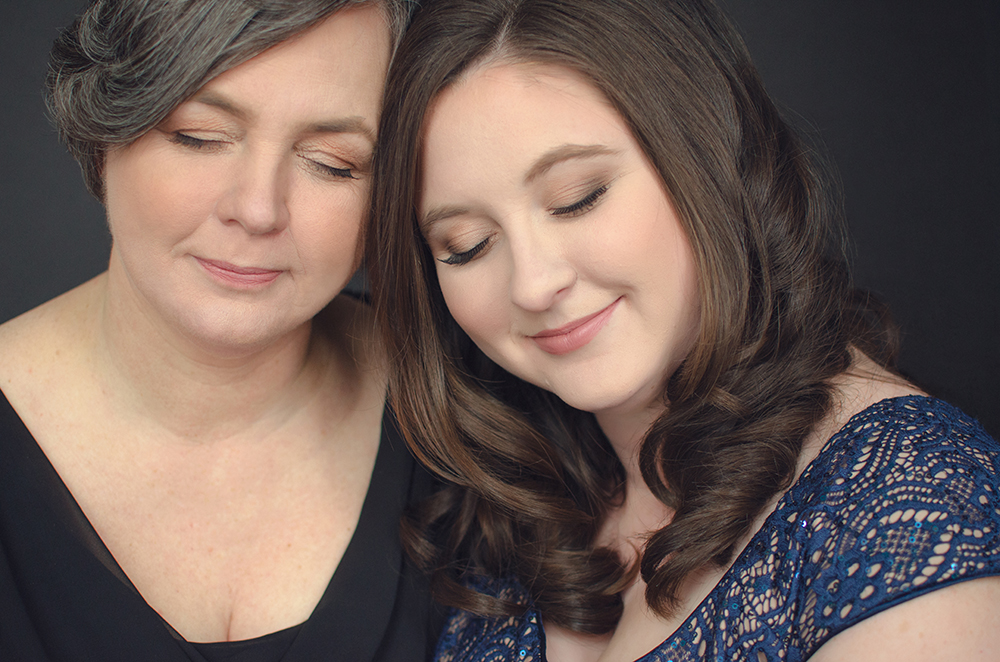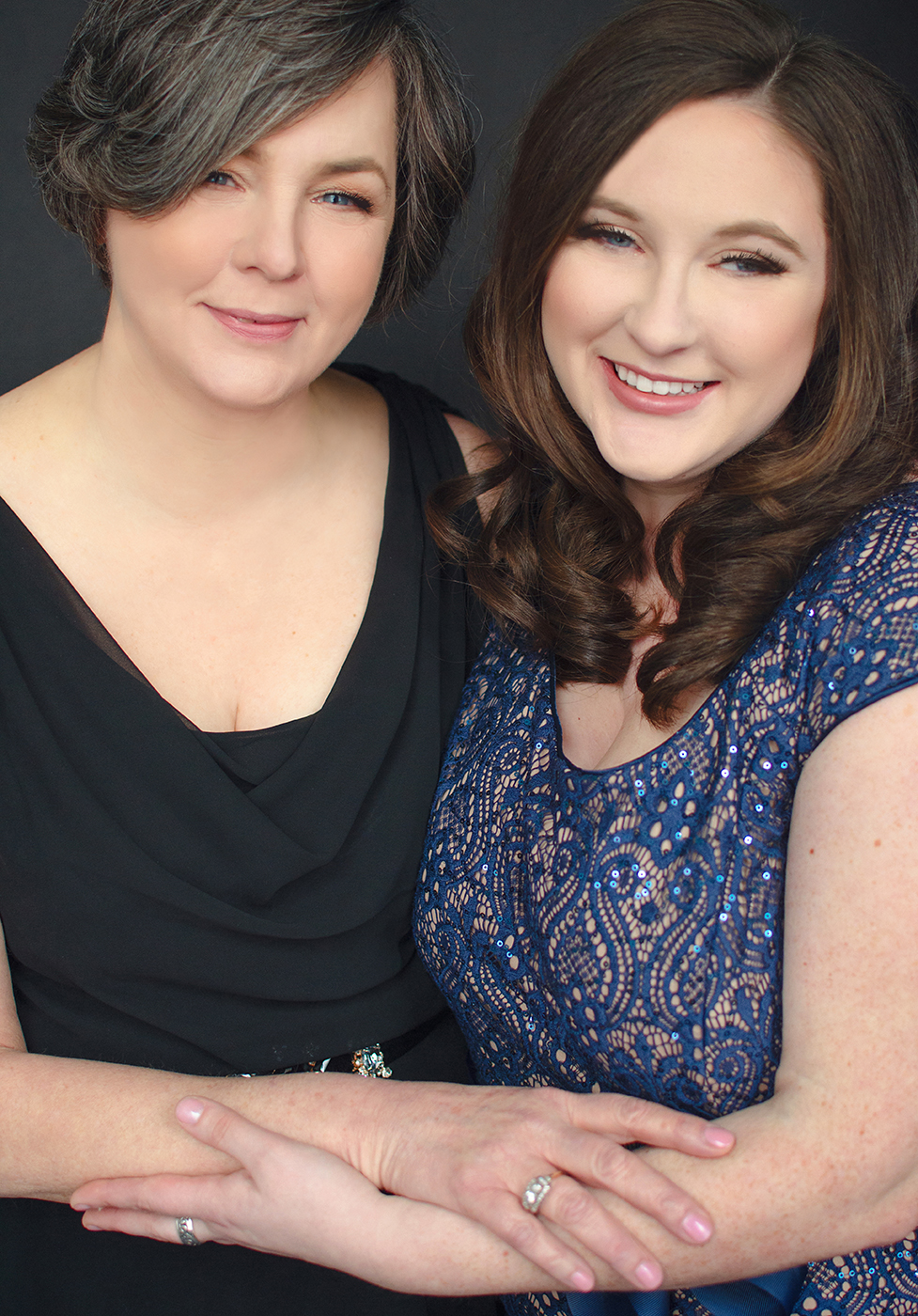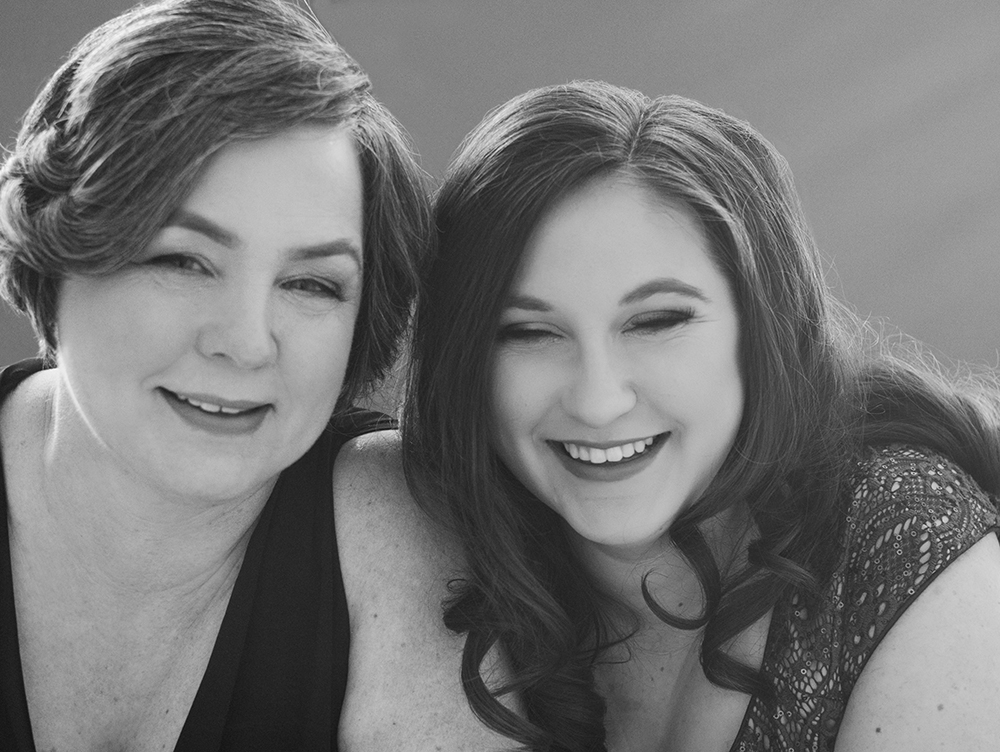 Two weeks after the photoshoot, both mom & daughter are invited back to the studio for a reveal of their final portraits. Extra tissues are always on hand.
Contact me today to book and plan your own Mother & Daughter photoshoot. Create memories that will last forever.